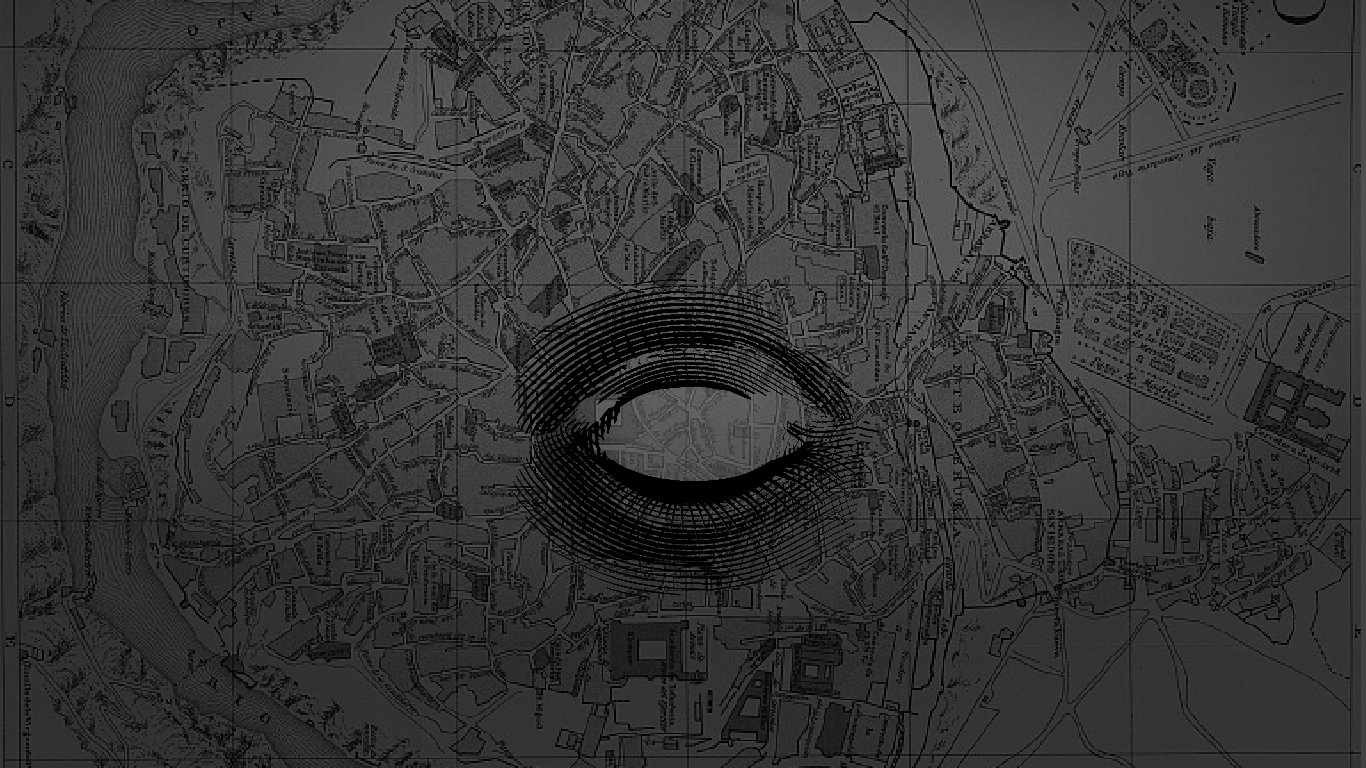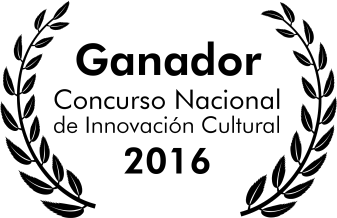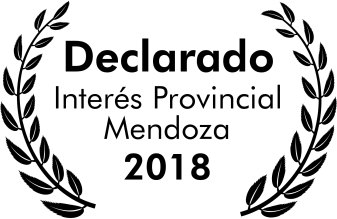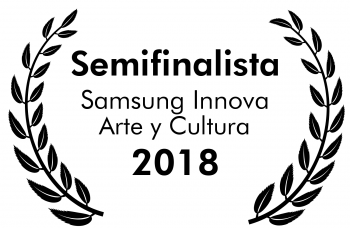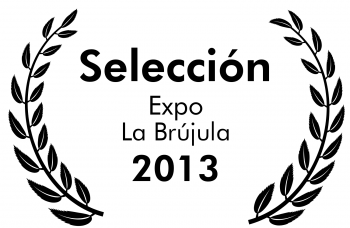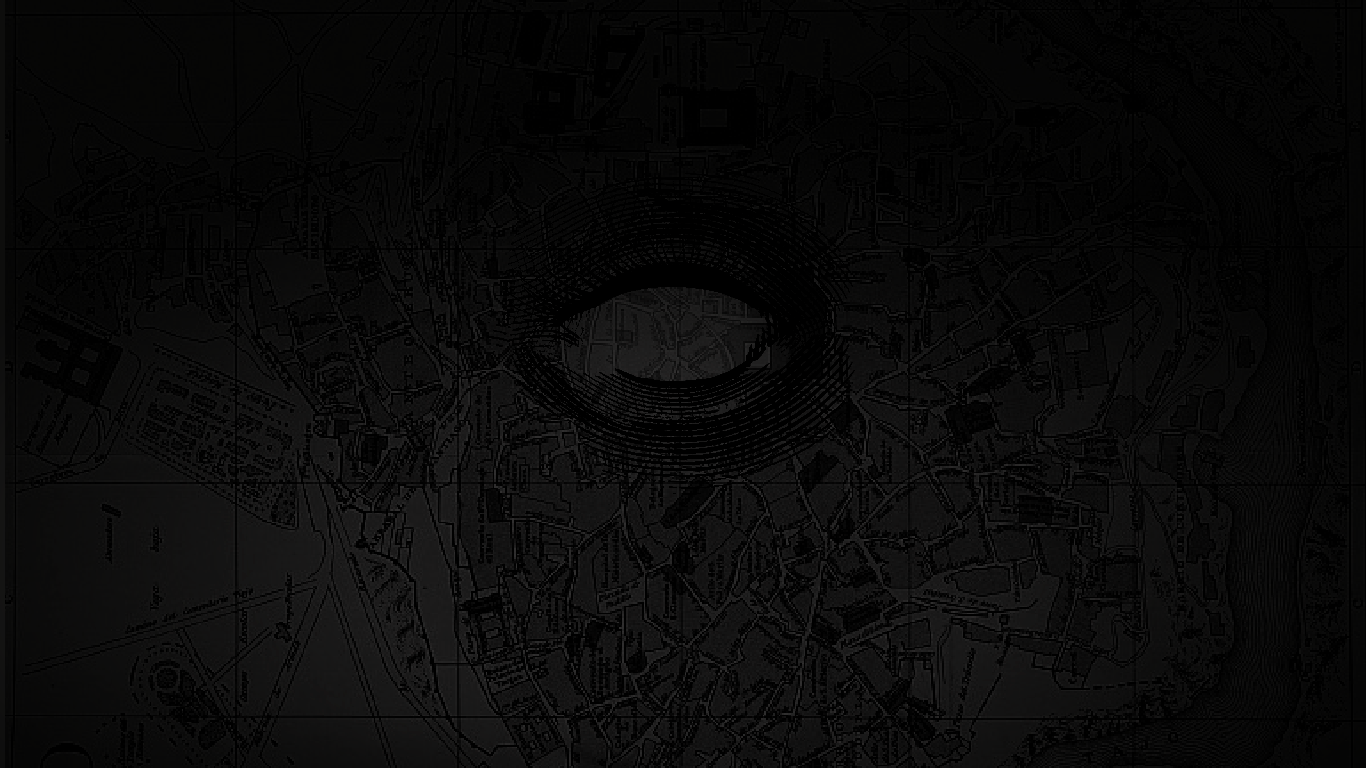 From Darkness is a storytelling game with a noir setting and supernatural tones. Developed for mobile devices and designed to be played by sighted and people with visual impairments.
The player will be able to interact taking different decisions and solving puzzles, perceiving the world through the narration and environmental sound, music, dialogues, and haptic feedback, and interacting with it through tactile interactions or moving the cell phone.
The player will play the role of a blind person, in the Argentina of the 1930s, solving the disappearance of his detective boss and entering the path of becoming himself in one, overcoming his own limitations and fears.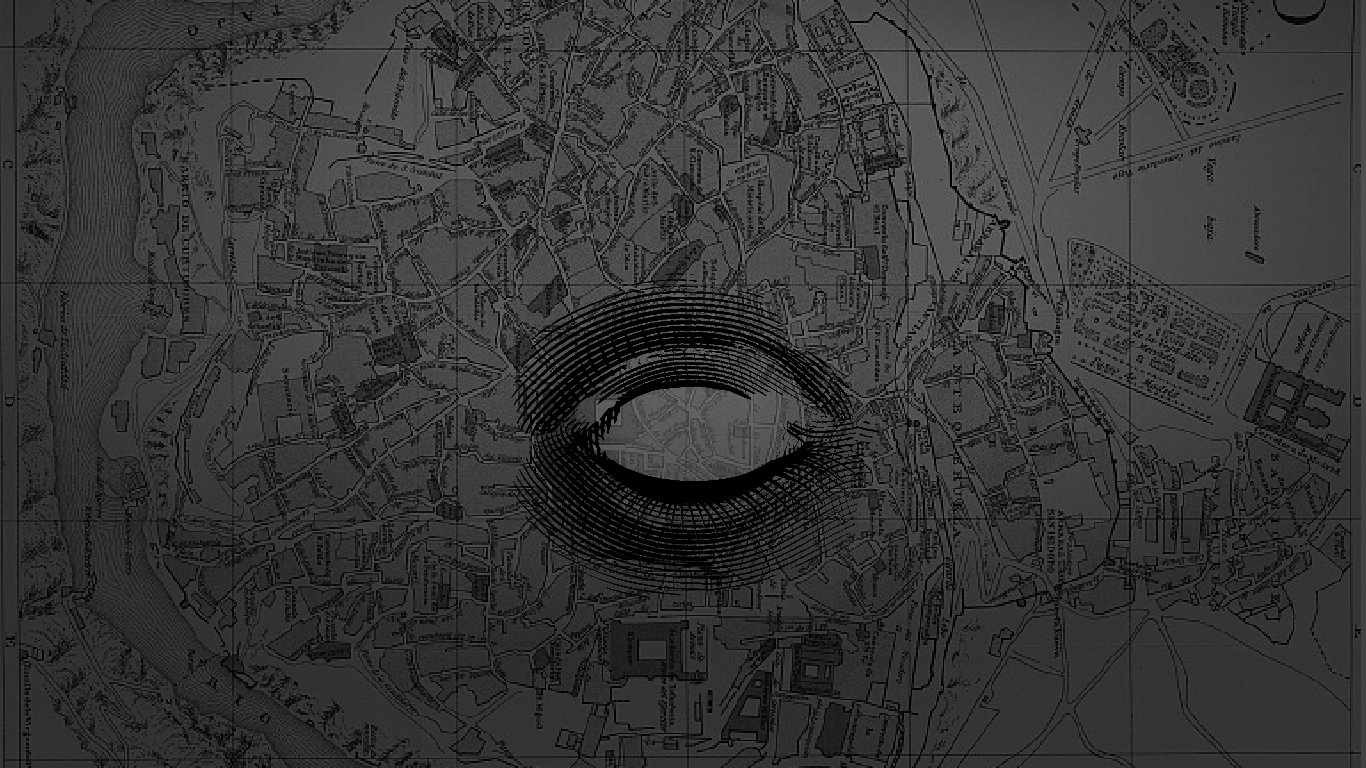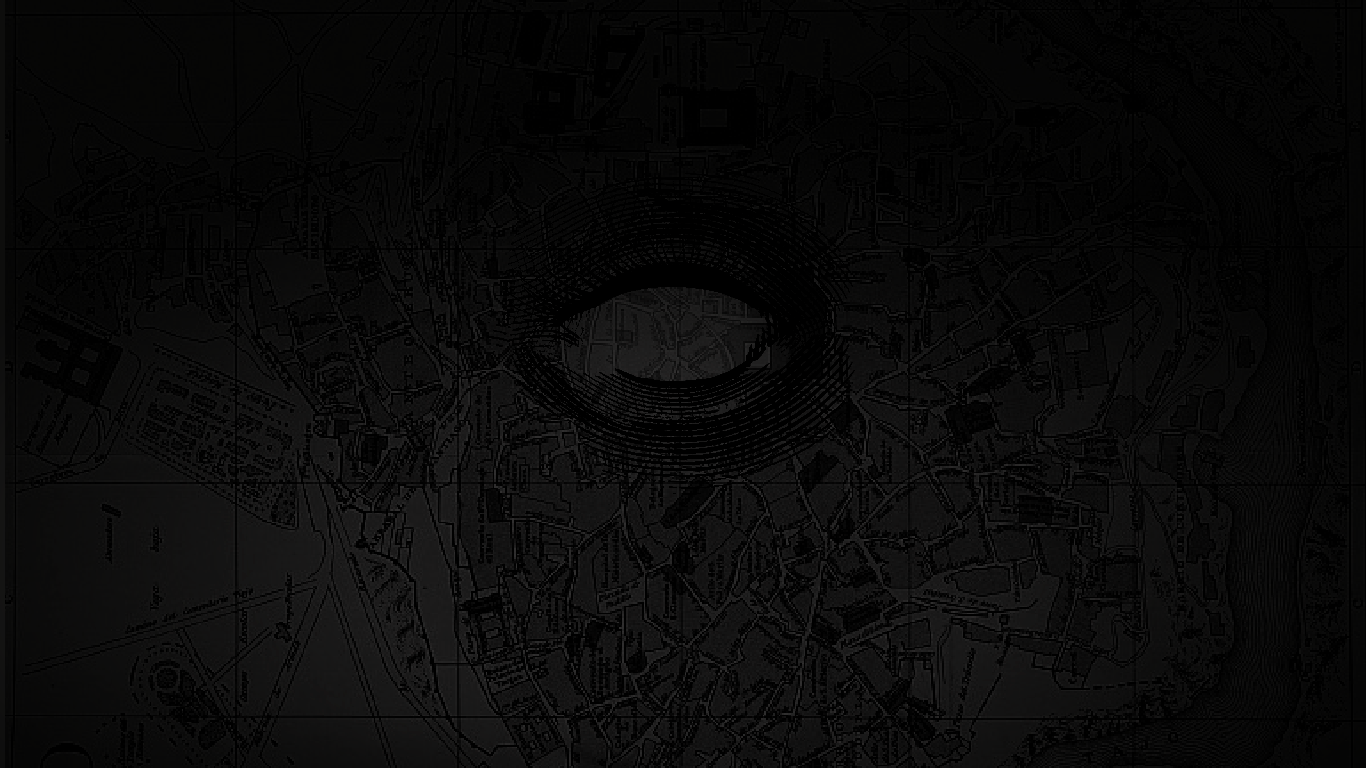 Awards

Winner Concurso Nacional de Innovación Cultural
Declared of Province Interest
Involved Studios

Bitr Studio
El Zorro Azul
Co-producers

Mendoza's Culture Secretary
FUNDAV
Development team

Guillermo Nuñez
Julián Micic de Rosas
Juan Pablo Artola
Mariel Astorga
Javier Sendra
María Ferreyra
Federico de Tezanos Pinto
Nicolas Marchini